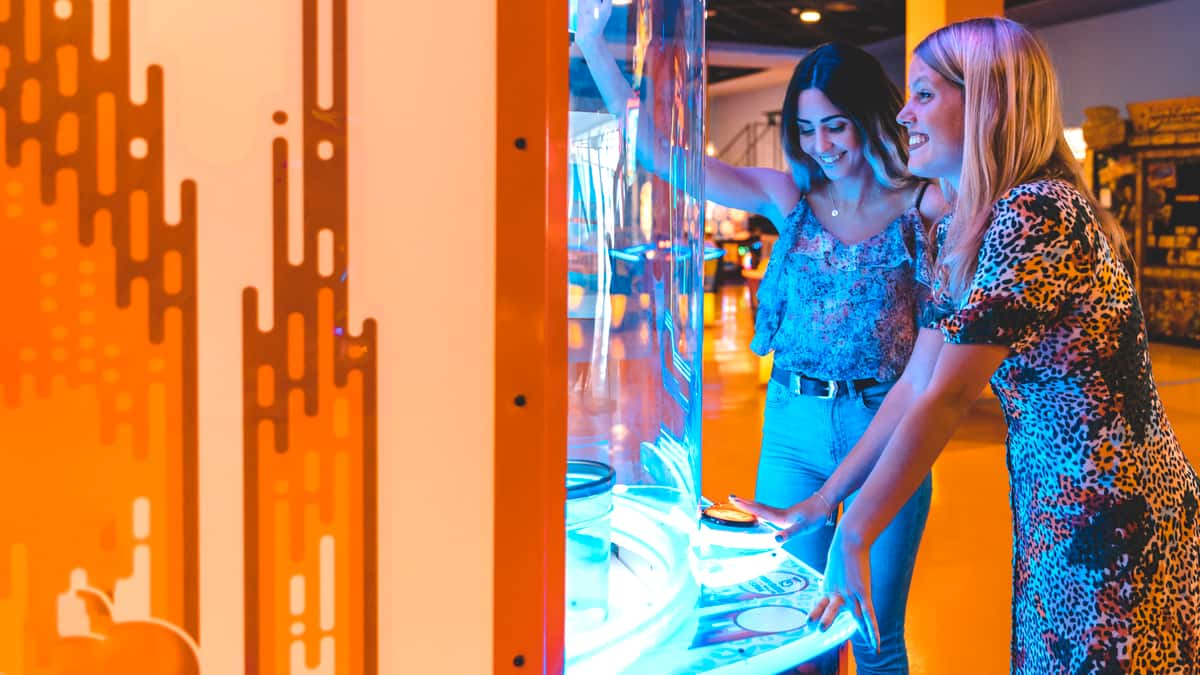 Activities
Let the good times roll!
Axe throwing
Axe Throwing
LET'S FACE IT, AXE THROWING IS GREAT FUN!!
You want a unique and exciting way of socializing with friends and coworkers? This is it!
WE HAVE A VARIETY OF PROJECTED GAMES TO CHOOSE FROM:
Bottle Axe | Connect Four | Duck Hunter | Tic Tac Toe | X-Mas | Zombie Hunter | Standard Target
SAFETY FIRST:
We have ANTI-BOUNCE BORDERS,
END GRAIN WOOD to better grip the axe,
and SAFETY TRAINED ATTENDANTS to help create a safe environment.
TARGETS AND LANES CREATED BY AXCITEMENT.COM